What is a Hit the Green Challenge?
We have installed state of the art HD camera's on Hole #10, so every action is recorded from tee to green 24/7. If you get a hole in one or land on the green, you win the corresponding prize based on your entry amount?
How do I join?
Simple, you just pay the pro shop before your round, or you can pay at the turn.
Which tee box do we need to play?
Men can play any tee box, except the forward tees. Women can play any tee box they wish.
How do I claim my prize?
If you are skilled enough to get a Hole In One or land on the green, please notify the pro shop immediately after your round. If you happen to ace the hole, we will need a copy of your driver's license and scorecard and the appropriate Hole in One form available in the pro shop.
What do I get if I make a Hole In One?
Money! You also get the satisfaction of finally beating this crazy game, at least for one hole. Plus you get a video to take home in High Definition to enjoy for the rest of your life.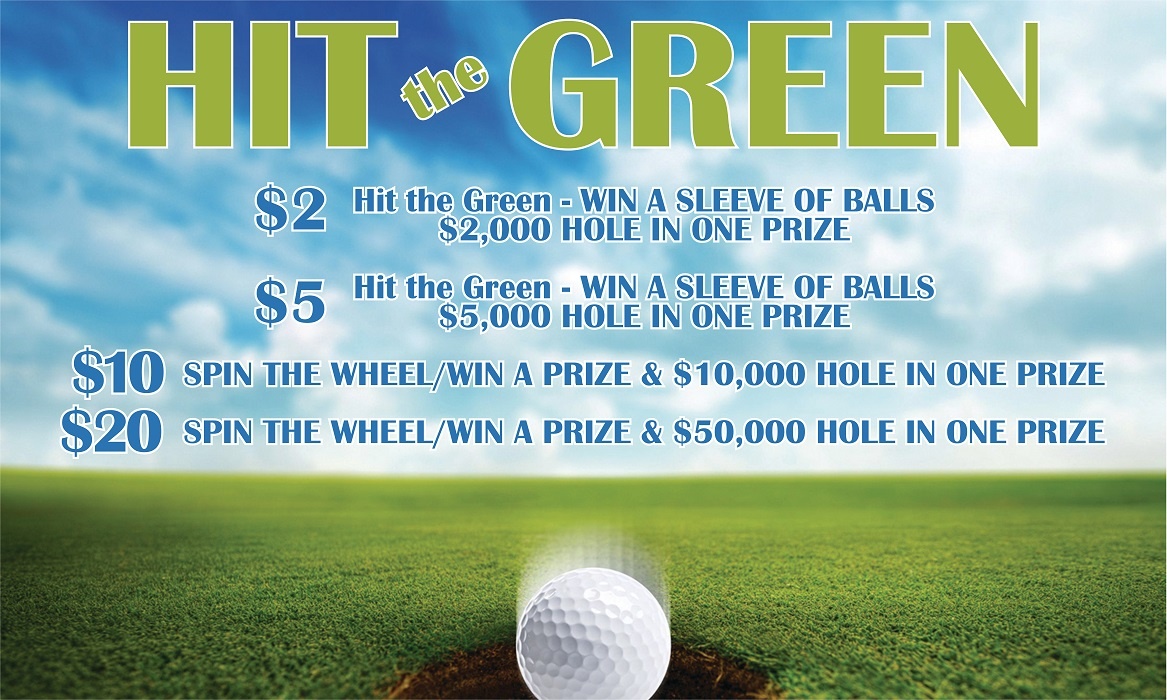 Watch the Video